Welcome To Mongolia
Your ideas, our experiences, dream tours
Gobi desert Mongolia
One of beautiful sand dune in the Gobi is the Khongor Sand Dunes that extend more than 180 km (112 miles) with majestic heights of 15-30 m ...
Explore Mongolia
We design your vacation trips based on your personal preference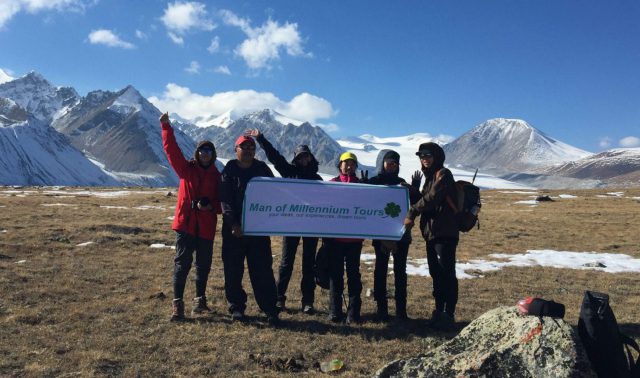 Welcome To Man of Millennium Tours

Experience your trip of a lifetime with us. We specialize in private Mongolia tours, tailor-made Mongolia tours, small group active adventure, cultural and natural discovery Mongolia tours by jeep to every corner of Mongolia. Dip into an extensive selection of travel options—from personalized comfortable holidays to budget-friendly road trips—and take advantage of the very best prices and services available today.