Mongolia travel blog
Enjoy the moment and read Mongolia travel blog
Mongolia is a landlocked country located in the Eastern Central Asia. The country borders Russia in the north and China in the south. And it is the fifth largest country in Asia and the seventeenth largest country in the world.
Mongolia is the only country which has a nomadic lifestyle and nomadic way of living.  And It's home to one of the World's largest deserts. Also the country is absolutely one of the world's last undiscovered travel destinations and the safest country to visit.
Don't miss these things to do in Mongolia. Visit nomad family,  horse riding,  camel riding and more.
Area
1,566000 sq km (610,740 sq mi)
Climate
Relatively dry with extreme continental temperatures.
People
Khalkha Mongols (86%), over 20 smaller Mongolian ethnic groups and Kazaks (6%)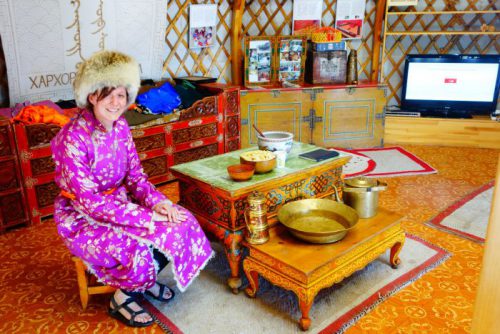 Mongolia is the home

of living nomadic culture
Mongolia is one of the last nomadic countries in the world. Since the Hun Empire, Mongolians have been raising their five domestic animals. And apart from its wonderful landscapes, the main interest of Mongolia lies in its traditional and unique way of life. So understanding this distinctive way of life is certainly the main goal of any traveller coming to Mongolia. And staying with authentic nomad families is the real experience of Mongolian culture. Also it is the highlight of Mongolian tours.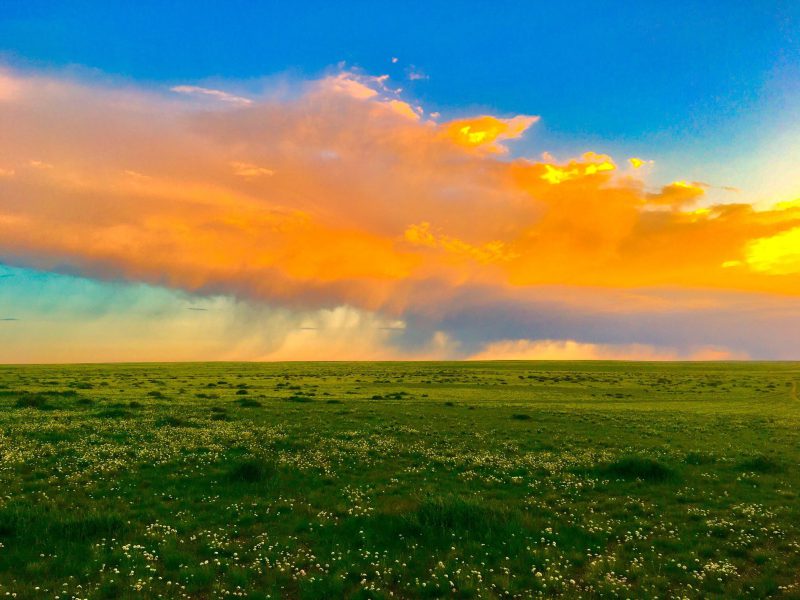 The vast, untouched steppe
Mongolia is land of blue sky and untouched wild nature. In today's fast changing world, Mongolia is considered as one of the few travel destinations that can offer travelers beautiful, unspoiled landscapes, ancient customs and traditions which have been kept for centuries. Mostly untouched, the Mongolian land is vastly different from developed destinations around the world. Thus, here you can experience nomadic culture and vast, untouched landscapes.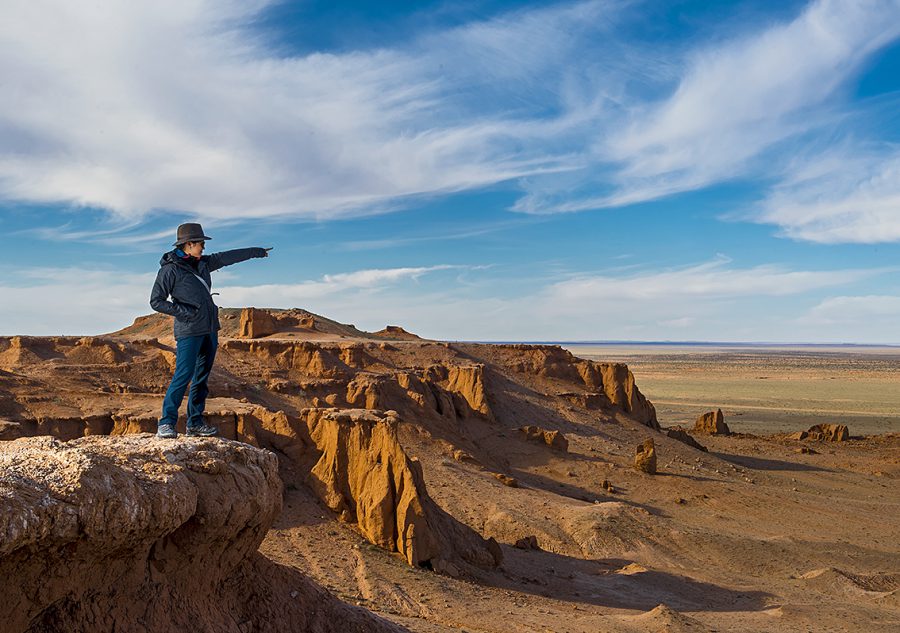 It's home to one of the World's largest deserts
The Gobi Desert is the largest desert in Asia. And it is fifth largest desert in the world. People always imagine Gobi as a lifeless sandy desert. In reality, only 5% of the total area is sand dunes. The most part of the Gobi is a land of steppes, sands and mountains. And it is the home for camel breeders; rich with wildlife and vegetation. Also Gobi Desert is a land of dinosaurs.  One of the most hospitable nomadic herders live in Mongolian Gobi. Mongolia Travel Blog.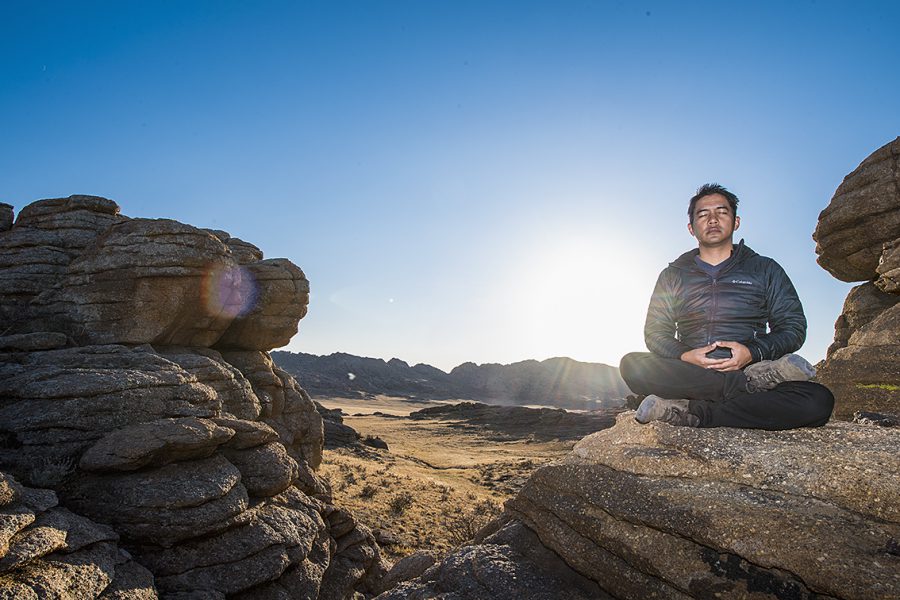 Take break from modern-day stressful civilization
Sometimes you just need a break from the modern world. While time travel isn't an option, you can feel like you've escaped to a more peaceful time in the past by visiting rural Mongolia. When you travel in the Mongolian countryside, you will be refreshed and replenished by the views of natural scenery and the calmness. Perhaps you will even forget which day of the week it is in this timeless environment so far from the world's modern, noisy and stressful cities.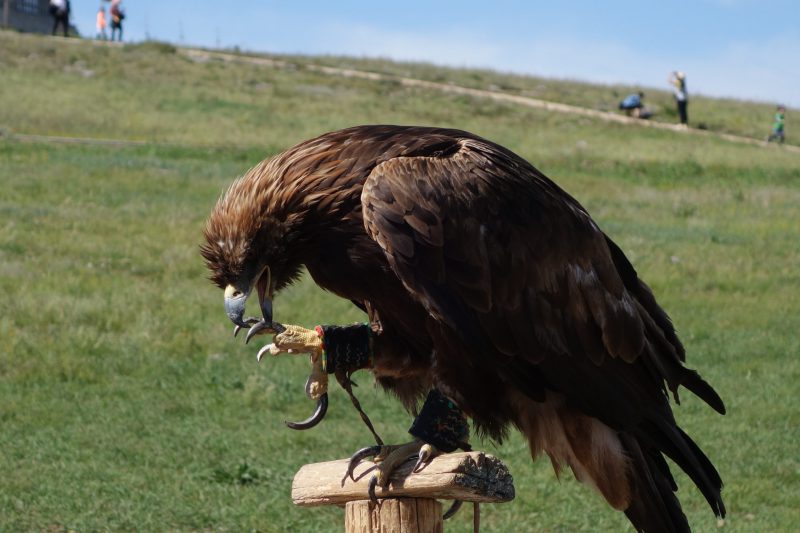 When to go Mongolia travel blog
The best time to visit Mongolia is during the Mongolian summer, from the mid of June till last week of August. This is the safest time of the year to travel to Mongolia in terms of weather, sunny days throughout Mongolia and sufficient rainfall to make the steppes lush and green. June and September are both very pleasant times to visit Mongolia. September, autumn is enjoyable, colorful, not hot, and not cold. Nomads have plenty of dairy products and are busy processing milk and preparing for winter.
 Months to Best
July is the best time to see the Mongolia Naadam Festival.
The best season for Gobi Desert tour: from June to September and October is shoulder season.
July to August is the best season to travel to Northern Mongolia and Khuvsgul Lake tour and September is the shoulder season.
First of October is the chance to see the Golden Eagle Festival in Altai, Western Mongolia.
February is the best time to experience Mongolia winter season.
There are two main ways to get to Mongolia: By Air or By Train
By air
You can get to Mongolia by the Mongolian airline MIAT, the Russian airline Aeroflot, Air China, Korean Air, and Turkish Airlines. The Mongolian airline MIAT has direct flights to Berlin, Moscow, Beijing, Tokyo, Osaka, and Seoul. Korean Air has several flights a week to Ulaanbaatar City. And the Russian Airline Aeroflot makes 2 flights a week to Ulaanbaatar City.
So if you are coming from Europe, our recommended routes are, first to fly to Berlin, then to transfer there to a MIAT flight or fly to Moscow, then take a MIAT or Aeroflot flight to Ulaanbaatar City.
And U.S. travelers might find it less expensive to buy tickets from a Mongolian air-ticket agency in the U.S. Also if you are coming from the U.S., one option is to take a United Airlines flight to Beijing and then transfer to MIAT or Air China flight to Ulaanbaatar. Another option is to fly to Seoul, Korea and then take Korean Airlines flight to Mongolia. Mongolia Travel Blog
By train
Travelling by famous Trans-Siberian railway gives you lifetime opportunities of experiencing different countries, different cultures on one holiday and many more besides it is cost effective, practical and reliable. When you are on the train, you will look at completely different landscapes all daylong through the windows of the train, which is like watching live TV through your window.
There are several branch lines of Trans-Siberian railroad.  The longest rail line (7900 km) runs from St. Petersburg through Moscow, Russia and Ulaanbaatar, Mongolia to Beijing, China. The train spans seven zones and two continents.  The journey takes 5 days from Moscow to Ulaanbaatar and takes 35 hours from Ulaanbaatar to Beijing.
We book a train ticket according to the client's request. And please note that tickets can only be purchased at least one month in advance.
By Bus
From Russia, there are also UB-bound buses from Ulan Ude, leaving at 07:30 from the old bus station (Старый Автовокзал) via the Altanbulag border crossing. This trip usually takes about 12 hours, including customs processing — much faster than the train — and tickets cost RUB1800 one-way. Also there are also night buses that leave on Fridays and Sundays at 19:00. Any travel agency should be able to book tickets. Online booking orders: eticket.transdep.mn
What Should I Bring With Me? Read More
Waterproof jacket
Warm coat/jacket and layers
Swimsuit for hot spa
Sunglasses
A hat
Headscarf to protect you from the sun and winds
Trekking shoes
Rubber slippers
Don't forget insect repellent
Sun cream
Lip-gloss
Water purifying tablets
First aid kit
Large backpacks and bags
All your camera equipment