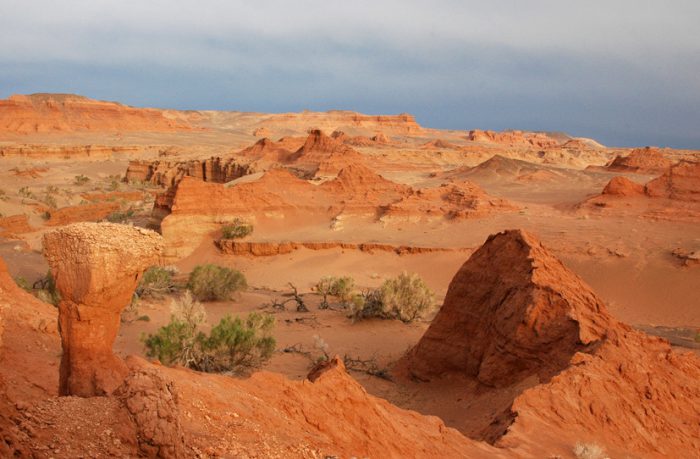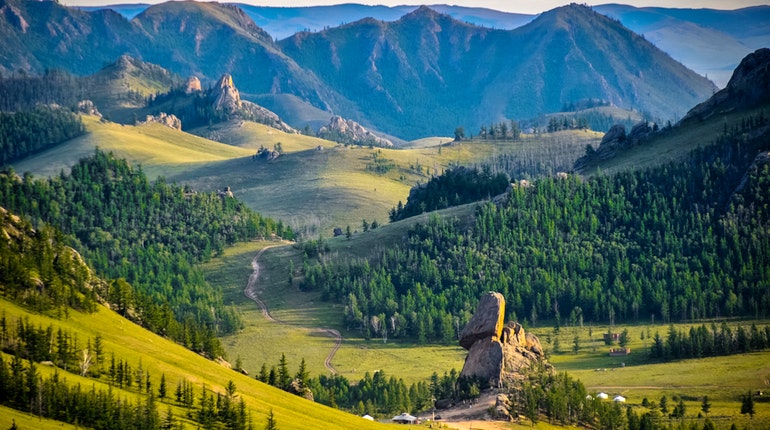 We always try to make your tour comfortable and enjoyable. Let us know what you want to see, places to go, tour duration, size of your group or family, accommodation level, meal requirements, personal interest and travel activity.
Start the tour when you want, by choosing your own dates
Get exclusive use of a private guide, driver and vehicle
Personalized care, dedicated to you and your group
Flexibility towards time, allowing you to dictate when to stop and how long for
You select the level of your service (hotel, restaurant, transport)
Great for families with children and groups of friends
We offer 2 different type of tour arrangements for our customers.
Note: Difference between comfortable and budget is the accommodation. Budget tour includes stay in nomadic family ger, comfortable tour includes stay at Ger camps which are a kind of 3*hotel standard.
Ger Guesthouse ( nomads ger )
Some of nomadic families who live within national park or sightseeing area, run their own small business that renting ger accommodation for backpackers. It gives you a chance to get closely acquainted with the way of life and Nomadic way of lifestyle. Ger accommodation has 4 o-6 beds and occupancy is based on multi-share but with only your group members and not with another tours. Most nomadic families do not have formal toilets in their summer places, so the most you can expect to find is a designated toilet trench that may be screened on three sides. No showering facilities will be available in some of the local ger guesthouses. So people go to nearest tourist camps for taking shower paying 3 or 4 usd.
Tourist Ger Camp
Out of the city, tourist ger camps are the most commonly available full service facilities. They use the traditional dwelling, the felt covered ger, as guest rooms. Each ger normally has between 2 and 4 single beds in it, along with a traditional stove, a simple table, and sometimes cupboards and wash stands. There will generally be a central building that houses hot water showers, sinks, and western style toilets. This building will be some distance from your ger. In a separate building there will be a restaurant or dining room, and sometimes a bar or a recreation room. If a Ger Camp was not connected to central electricity system, Ger Camps usually run a generator in the evening or provide lighting from solar charged batteries for some part of the night, allowing you to have light for using the washroom facilities, reading, charging your camera gears. Taking shower is possible.