Explore Khuvsgul Lake Tour 7 days/ 6 nights
We will meet you at 8:30, then our tour will head to the Semi Gobi  Elsen Tasarkhai. Elsen Tasarkhai is a stunning semi-desert region located in central Mongolia. It boasts a unique mix of sandy dunes, grasslands, rocky formations, and small water bodies, creating a captivating natural scene. The area is often referred to as the "Mini Gobi" due to its resemblance to the larger Gobi Desert. Camel riding 1h.
Distance: 285km ( 5h drive on paved road )
Lunch/ Dinner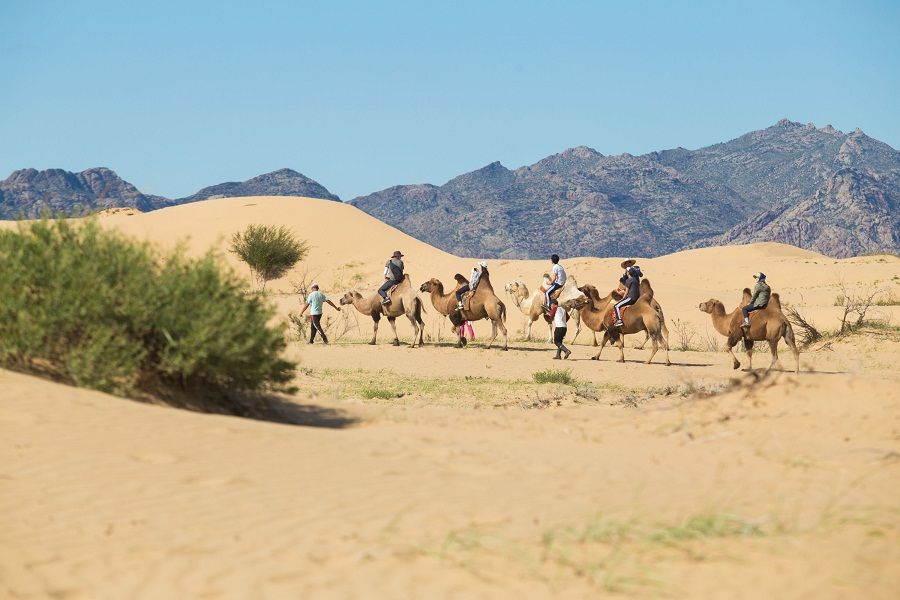 DAY 2 Tsenkher hot springs +Kharkhorum
The hot springs are renowned for their mineral-rich waters, which are believed to possess healing properties owing to the presence of various minerals, including calcium, sodium, and sulfur. Moreover, it's not only a haven for relaxation but also a fantastic spot for nature enthusiasts and photographers. On the way explore the Erdene Zuu Monastery and Kharkhorum museum.
Distance: 170km ( 4h drive on paved road )
Breakfast/Lunch/ Dinner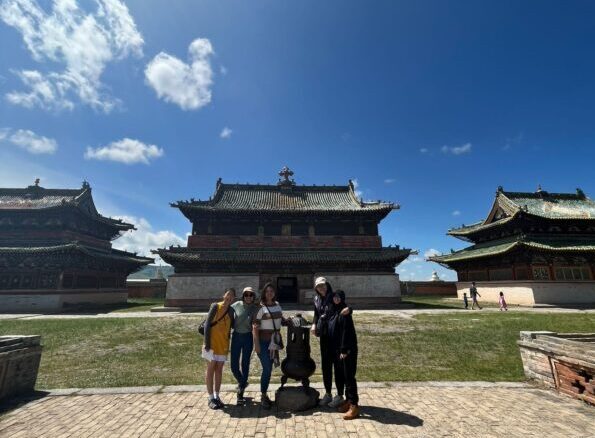 Khorgo Terkhiin Tsagaan Nuur National Park is a popular destination for tourists and nature enthusiasts. Visitors can engage in activities such as hiking,  horseback riding and exploring the volcanic formations. One of the park's highlights is Horgo Volcano, a dormant volcano covered with basalt. Hiking to the volcano and exploring its unique crater is a must-do activity.
Distance: 190km ( 5h drive on dirt road )
Breakfast/Lunch/ Dinner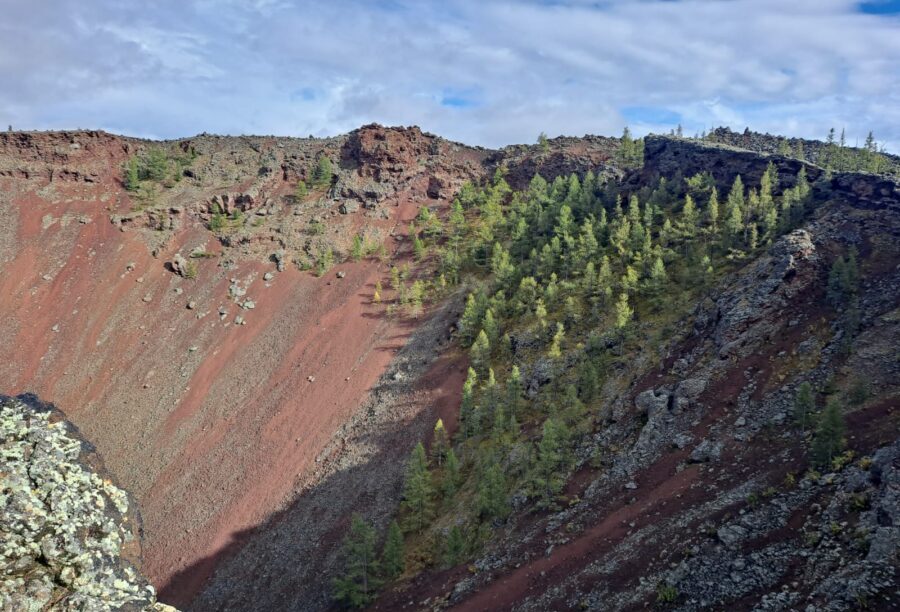 While Shine Ider Village is officially part of Khuvsgul province, it's situated on the border between Khuvsgul and Arkhangai provinces. This village often serves as a resting place for travelers on their way to Northern Mongolia. The main view in this place is mostly forest and open grasslands, which makes it a perfect peaceful and quiet spot for travelers passing through.
Distance: 180km ( 6h drive on dirt road )
Breakfast/Lunch/ Dinner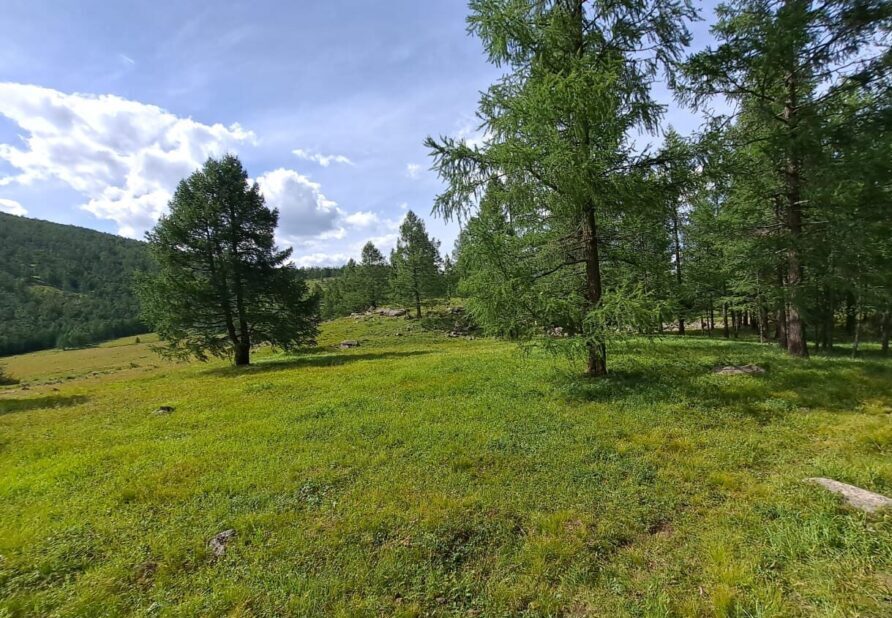 Visiting Khuvsgul Lake is the highlight of the Khuvsgul tour Mongolia.Visitors come to enjoy its natural beauty, go hiking in the surrounding mountains, and experience the traditional Mongolian culture of the local Tsaatan people. Its breathtaking scenery and unspoiled environment make it a must-visit destination for anyone exploring the northern regions of the country.
Distance: 220km ( 6h drive on dirt/ paved road )
Breakfast/Lunch/ Dinner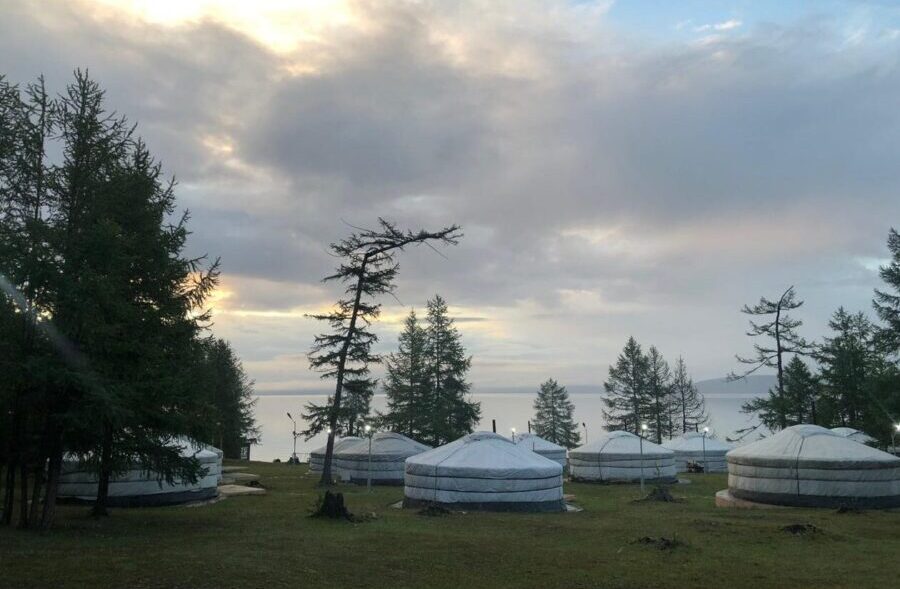 Today, enjoy your relaxing time on the Khuvsgul Lake Tour. Take a leisurely walk along the lakeshore, breathe in the fresh mountain air, and savor the picturesque views. You'll also have the opportunity to visit the Reindeer Tsaatan family. (Some Tsaatan families come to Khuvsgul Lake from June until the end of August)
Breakfast/Lunch/ Dinner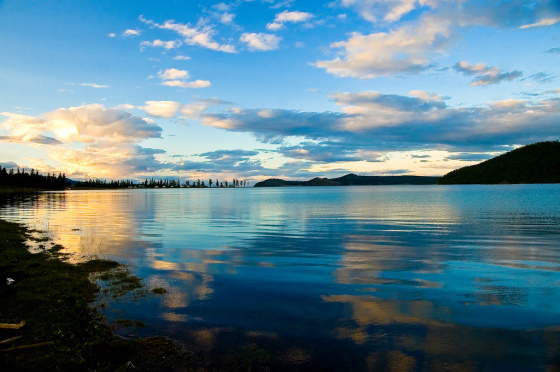 DAY 7 Flight to Ulaanbaatar
After breakfast, we'll head to Murun town's local airport and catch a return flight to Ulaanbaatar. The flight takes 1.5 hours. When you land at the city airport, our driver will pick you up and transfer you to your city hotel.
Distance: 120km ( 2h drive paved road )
Breakfast
Standard Package
2 person-$1570 per person
3 person-$1280 per person
4 person-$1220 per person
5 and more-$1150 per person
*Breakfast- 6, Lunch- 6, Dinner-6
*Ger camp 6 nights
*Domestic flight
*English speaking tour guide
*Driver+ fuel+4WD vehicle / Minivan
*Camel riding 1h
* Horse riding 1h
*Entrance fees for the parks and museums indicated in the program
*Daily drinking water (1.5 liter per person per day)
-International Airfare and Mongolia visa fee
-Personal items
-Alcoholic drinks,snacks, bar bills, laundry
-Travel insurance
-The excess baggage charge for domestic flight
-Single supplement
-Gratuities for guides and drivers
About Khuvsgul Lake Tour
Khuvsgul Lake Tour offers a diverse range of experiences, from exploring historical sites to enjoying the stunning natural landscapes of this beautiful country. 
Highlights of Khuvsgul Lake Tour
The 7-day Khuvsgul Lake Tour offers a fantastic opportunity to explore the region's rich history, culture, and natural beauty. 
Khuvsgul Lake: Lake Khvwsggl is one of Asia's biggest freshwater lakes and is often called the "Blue Pearl" of Mongolia. You can hike, ride horses, or just relax by the lake, enjoying the peaceful scenery.
Khorgo &Terkh National Park: Hike to Horgo Volcano and experience a horse trek around the park
Elsen Tasarkhai Sand Dunes: Experience the unique contrast of sand dunes and lush greenery. Enjoy camel riding.
Kharkhorum (Karakorum): Explore Erdene Zuu Monastery, Mongolia's oldest Buddhist monastery. Visit the Kharkhorum Museum to learn about the region's history.
The Best Time for a Khuvsgul Lake Tour
Summer (June to August):
The best time to embark on a Khuvsgul Lake Tour for most travelers is during the summer, from June to August. During this period, you can expect pleasant daytime temperatures ranging from 15°C to 25°C (59°F to 77°F). Summer in Northern Mongolia brings lush green landscapes and is perfect for activities like hiking, horseback riding, and enjoying the region's natural beauty.
FREQUENTLY ASKED QUESTIONS