Orkhon Valley and Kharkhorin Tour 4 days/ 3 nights
We will pick you up from your hotel or guesthouse at 8:30 am. Then our tour will head to the Semi Gobi  Elsen Tasarkhai. Elsen Tasarkhai is a stunning semi-desert region located in central Mongolia. It boasts a unique mix of sandy dunes, grasslands, rocky formations, and small water bodies, creating a captivating natural scene. The area is often referred to as the "Mini Gobi" due to its resemblance to the larger Gobi Desert. Camel riding 1h.
Distance: 285km ( 5h drive on paved road )
Lunch/ Dinner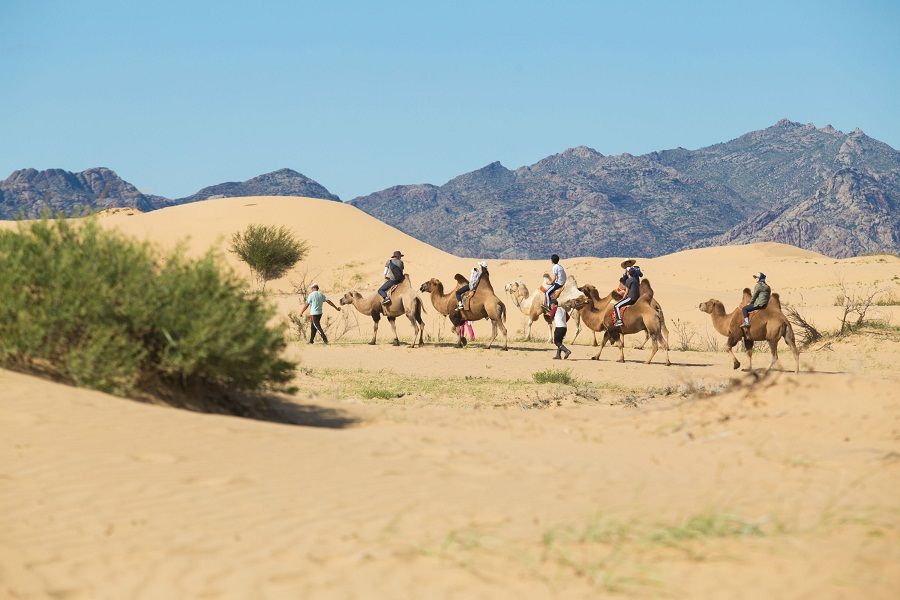 Today's our destination is the Orkhon Valley. Enjoy the beautiful scenery of the Orkhon Valley, with its lush grassy plains, winding river, and the stunning Khangai Mountains in the background, while going for hikes and horseback rides to fully experience this breathtaking landscape. Visit the Orkhon Waterfall, one of the most famous attractions—a picturesque waterfall framed by rocky cliffs. 
Distance: 185km ( 4-5h drive on paved/ dirt road)
Breakfast/Lunch/ Dinner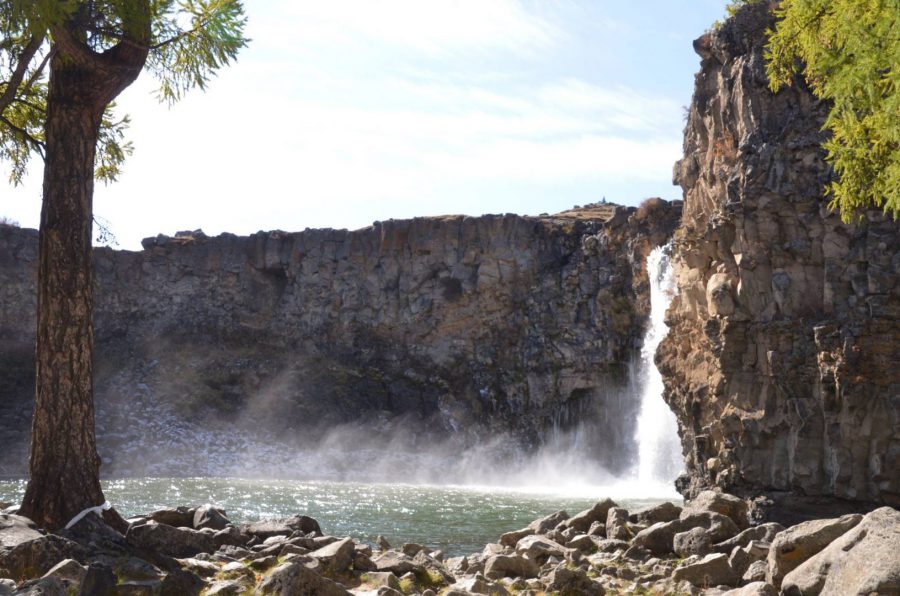 Kharkhorin was established as the capital of the Mongol Empire by Genghis Khan's son, Ögedei Khan, in 1235. It served as the political, cultural, and economic center of the empire for several decades. Adding to its historical allure, one of the most famous landmarks in Kharkhorum is the Erdene Zuu Monastery. Built in 1585 on the ruins of the ancient city, it is one of the oldest Buddhist monasteries in Mongolia. 
Distance: 125km ( 3-4h drive on dirt/ paved road )
Breakfast/Lunch/ Dinner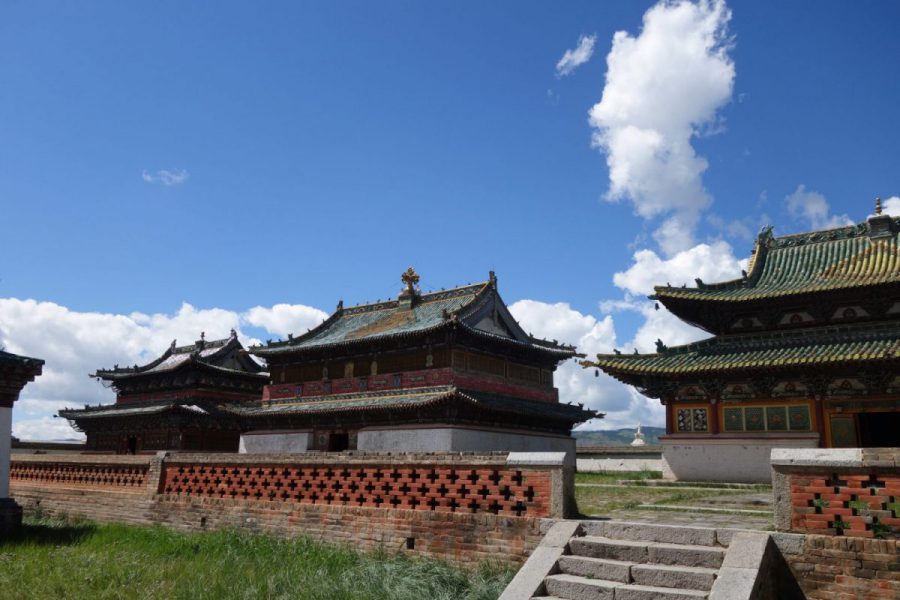 After breakfast, we'll head from Semi Gobi to Ulaanbaatar and drop you off at your booked hotel or guesthouse. 
Distance: 365km ( 6h drive on paved road )
Breakfast/ Lunch
2 person-$720 per person
3 person-$580 per person
4 person-$540 per person
5 and more-$480 per person
*Breakfast- 3, Lunch- 4, Dinner-3
*Ger camp 2 nights, Ger Guesthouse 1 night.
*English speaking tour guide
*Driver+ fuel+4WD vehicle / Minivan
*Camel riding 1h
* Horse riding 1h
*Entrance fees for the parks and museums indicated in the program
*Daily drinking water (1.5 liter per person per day)
-International Airfare and Mongolia visa fee
-Personal items
-Alcoholic drinks and snacks
-Travel insurance
-Accommodation in UB
-Gratuities for guides and drivers
About Orkhon Valley and Kharkhorin Tour
This tour offers a diverse range of experiences, from exploring historical sites to enjoying the stunning natural landscapes of this beautiful country. 
Highlights of this Tour
 Horseback Riding
Mini Gobi Desert
Camel Riding
Erdene Zuu Monastery 
Kharkhorum Museum
Best Time to Visit
The best time to visit the Orkhon Valley and Kharkhorin is during the summer months, from June to August when the weather is warm and the landscapes are lush and green.
FREQUENTLY ASKED QUESTIONS